REQUIREMENTS

• Films must be completed after 1st September 2013
• The maximum running time is 40 minutes
• No genre restrictions: fiction, documentary, animation, experimental and etc

SUBMISSION

• Movies may be submitted from March 12th – June 12th, 2015 inclusive
• An author or a group may submit up to 3 works
• Films must be sent through wetransfer.com (max 2GB) to wrongtitledfilms@gmail.com or uploaded to the personal FTP server and available to download
• Formats: .mp4, .mov, codec H264 / MPEG4
• Full HD resolution (1920x1080)
• English subtitles

ADDITIONAL TERMS

Each participant submitting the film must add:
• The description of the work (max. 200 words)
• 3 film stills. The minimum resolution 1000x667; 72 dpi
• CV
• Film trailer (max. duration 2 minutes)

SELECTION

• Wrong Titled Films platform is different than a film festival. We are not focused on competitiveness, but on learning from each other examples, discussions. We encourage to experiment in film media, to break all known rules of filmmaking and develop your own unique style and film language.
• International jury members (film critiques, filmmakers and artists) will make a selection of submitted films.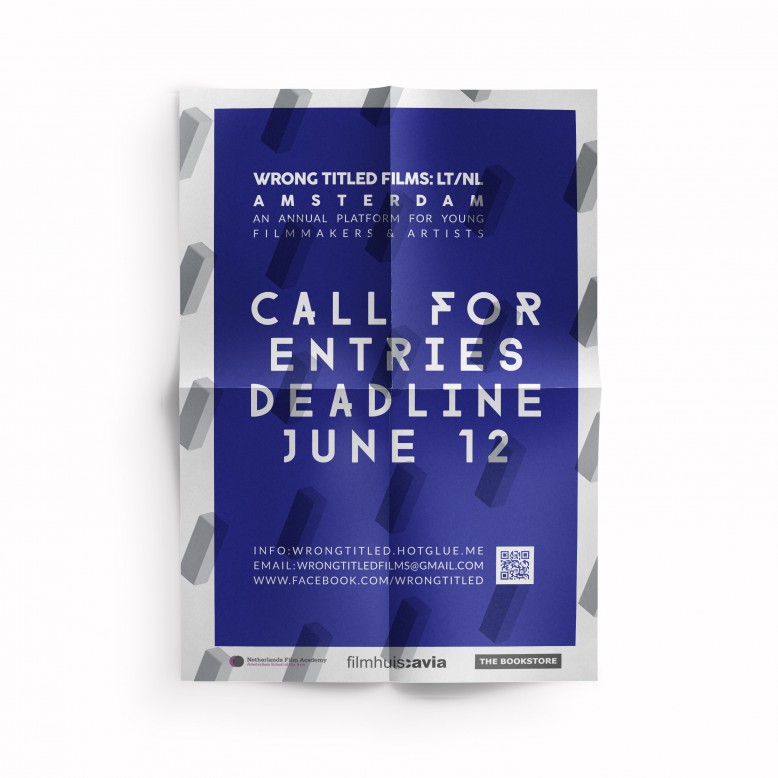 home